Unocha began in a small corner teahouse in Kaohsiung, Taiwan, with the incentive of providing high quality tea at an affordable price. Unocha represents the ongoing search for tea leaves of the highest quality among the renowned tea artistry of Taiwan.
The brand was founded in 2010 in a small booth, offering incredible traditional tea at a reasonable price. From these humble beginnings, Unocha has expanded into a major tea corporation with 35 locations in Taiwan in the short span of 6 years.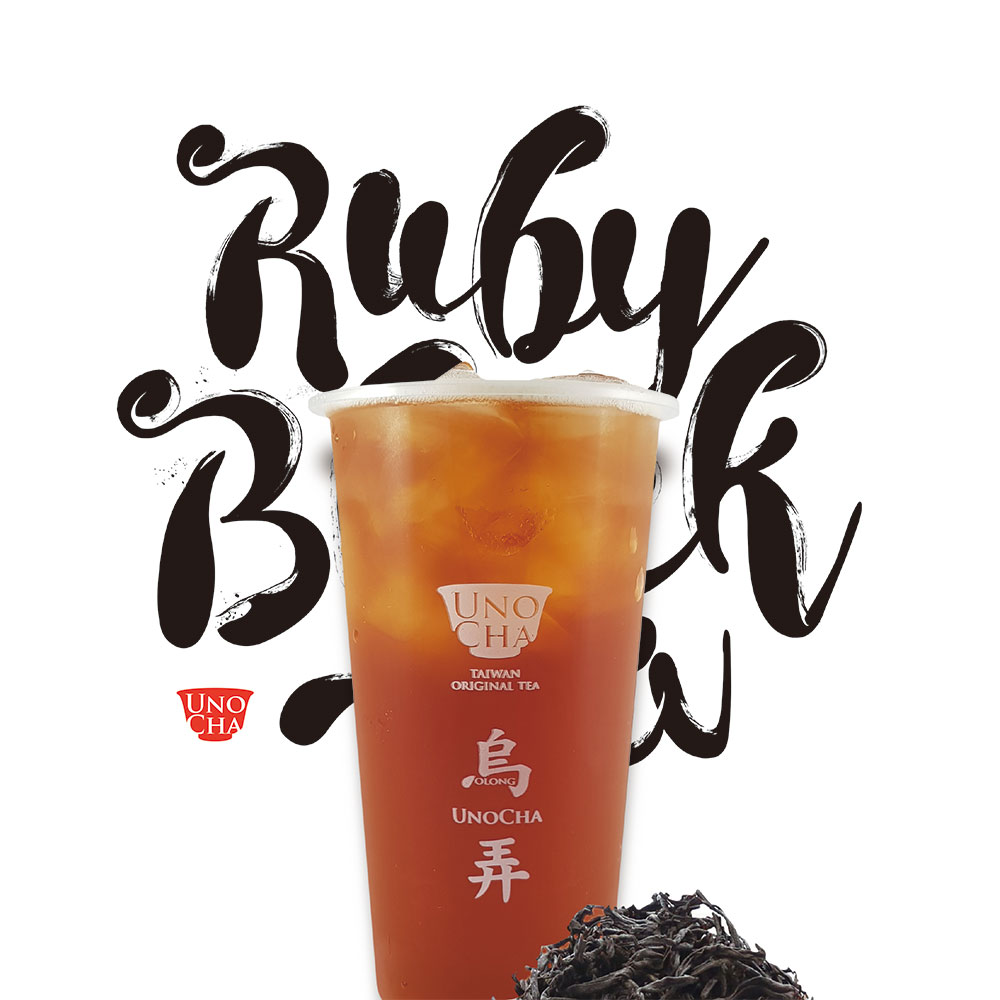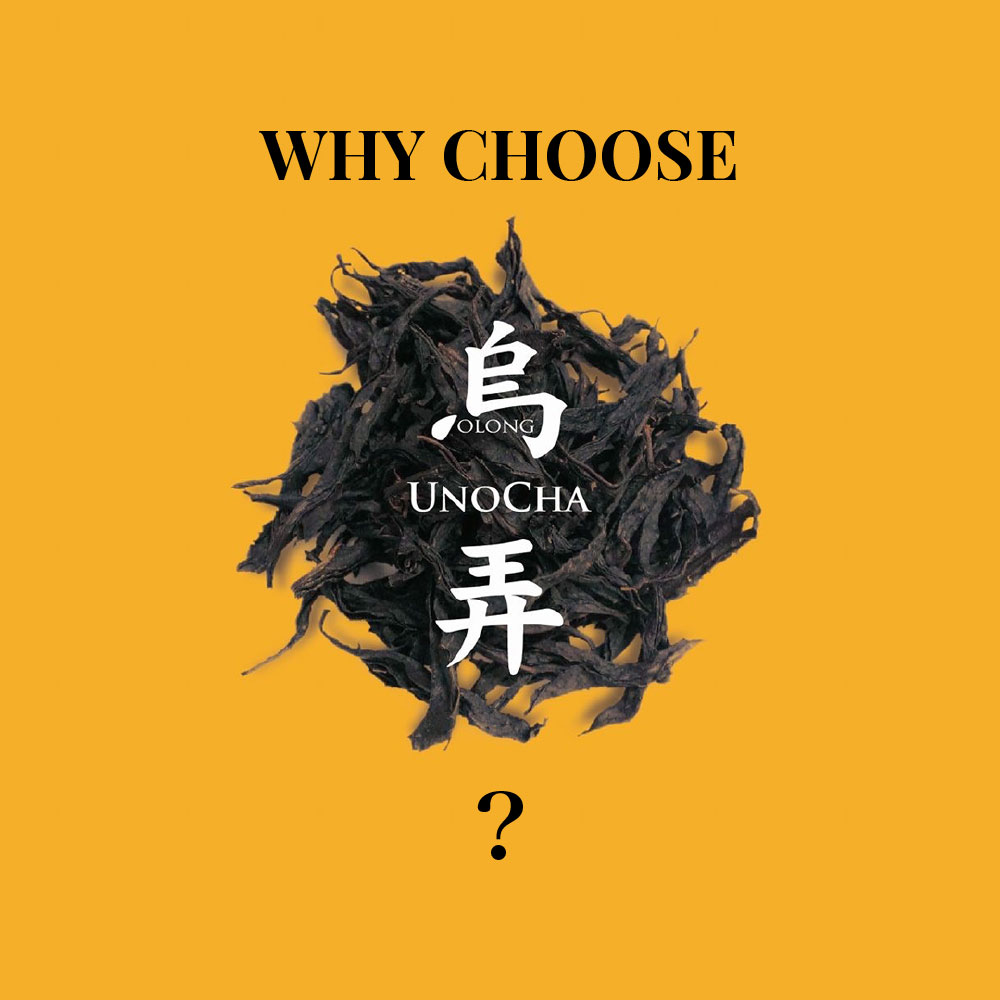 Our Unocha 'Taiwan Original Tea' has been one of our best selling products predominantly due to our continued insistence on using only natural ingredients with no added flavors nor sugar.
We provide the customer with the experience of the natural taste of the finest tea leaves available. All tea leaves used we ensure have no preservatives added to guarantee a healthy and pure product for our customers.